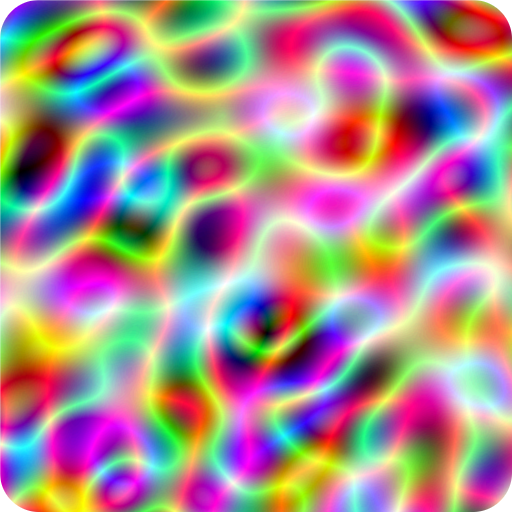 Plasma, Fire and many other effects are classics of the old-school demo scene. Now the beautiful Plasma effect is coming to your iPhone and iPad!

Enjoy the hypnotic effect of the PlasmaApp. The gently swirling colours of the rainbow will help you relax.

Shake for ever new, unique patterns.

Stress at work? A brief trance calms and vitalizes mind and body. The PlasmaApp will help you to activate your inner meditative strength. Just think of a short and simple phrase, e.g. "I will let go of my tension when the progress bar is full."

After the progress bar is gone, the thought will be manifest and the changing colours will soothe and vitalize you as long as you wish.



Later versions will include more effects, OpenGL acceleration and support loading and saving of your favourite effects.